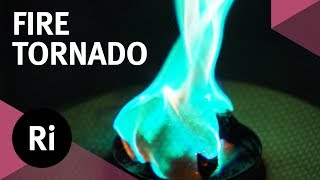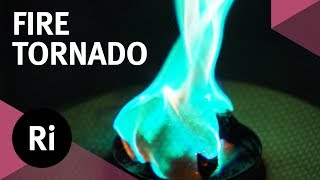 (A-Level Physics: Conservation of Angular Momentum) Have you ever tried making your own flame tornado? Can you? You can! Why, you ask? Why not? It's a great way to study the conservation of angular momentum! Find out more here: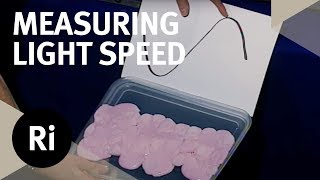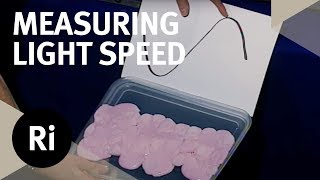 Experiment to find the Speed of Light
In Primary school, you may have done experiments to discover the speed of sound by bouncing off a loud sound against a faraway wall. Have you ever tried measuring the speed of light, then? How would one go about measuring something purportedly capable to circling around the Earth six and a half times a second? Professor of Physics Neil Johnson demonstrates the scientific method of finding the speed of light.
P4 Science (Digestive Systems): The human digestive system is responsible for the movement and breaking down the food that we eat into nutrient parts small enough to be absorbed and used by the body. The process starts from the mouth, where food consumed is broken down into smaller pieces by chewing. Saliva is also produced, moistening the food pieces thus facilitating a smooth passage down the esophagus into the stomach, as well as breaking down starches in the food for abso